The Christie's auctioneer will sell more than four thousand pieces of Peggy and David Rockefeller. Several international experts already consider it to be the auction of the century. One of the great highlights of the collection of the Rockefellers is the masterpiece of Diego Rivera, The Rivals (1931). Commissioned by Abby Aldrich Rockefeller, the painting was offered to David and Peggy in 1941 as a wedding present and remained in the Rockefeller family.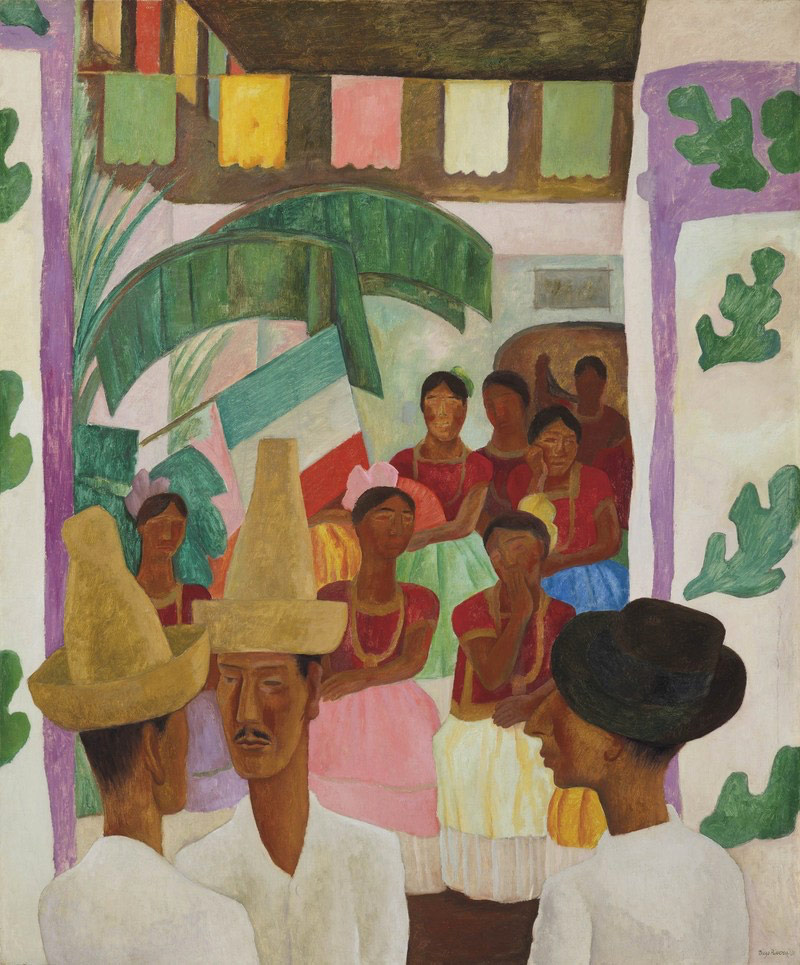 The Rivals is considered to be the most important work of Diego Rivera, the man for whom Frida Kahlo fell in love and was completed aboard a ship carrying Diego and Frida to New York.
This work shows us a Rivera motivated by his love for the common man, the sense of place and the tradition. Inspired by a local Mexican festivity, The Rivals is masterfully expressed through interaction of plans and colors.
The Rivals was Rivera's business card in New York. It was first exhibited in 1931 in the MoMA and has rarely been exhibited since. This will be the first auction of the work, setting up a truly unique opportunity for lovers of Diego Rivera.
Generous collectors and patrons, the Rockefeller couple shared the feeling that "beauty and excellence are a source of strength and happiness". The American tycoon clarified in 1992 that "we always knew that we did not possess all these things. We were just their guardians. "
Peggy and David Rockefeller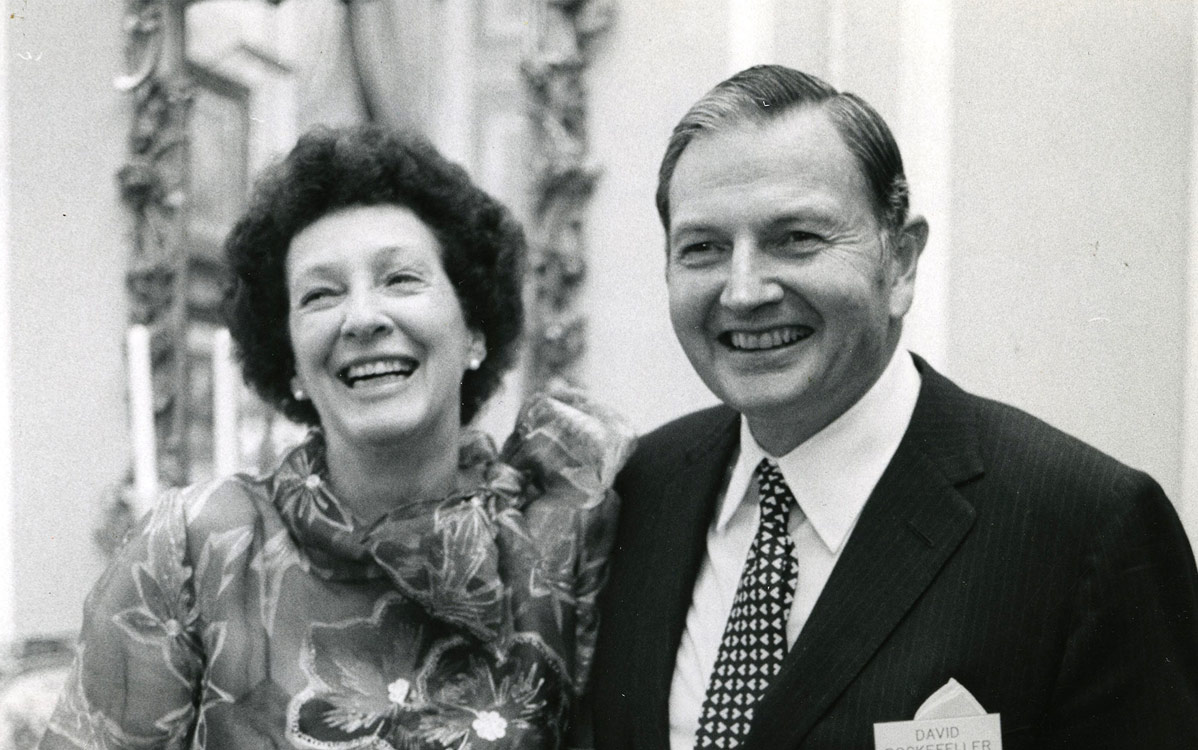 Perhaps because of this, fulfilling the wishes of the American tycoon, profits will revert in favor of art and solidarity institutions.
This Christie's auction will take place next May in New York.
"Extraordinary Art. Exclusive Homes."