Some vintage watch collectors love Patek Philippe. Some love Panerai. Some love all kinds. But Rolex is among the world's most recognisable luxury brands because Rolex lovers tend to get a little obsessed. Here are just a few of the reasons why.

1. They're purpose-built
Rolex really is considered the original 'tool watch'. Vintage Rolex collectors love the romantic notion that so many of the classic models were created for specific, functional purposes — and often very adventurous ones — not simply as jewellery or decoration.
2. Details, details
Vintage Rolex collectors love the nuances of the various dials, bezels, crown guards and other features that vary so widely even for specific models, and which can add so much to the value and collectibility of a watch. These nuances, such as an 'underline' dial, an 'exclamation' dial, or a 'Bart Simpson' dial (models made very briefly during the 1960s) can boost a watch's value enormously.
3. Their value just keeps growing
Vintage Rolexes have strong intrinsic value and we only see those values rising for examples that are in good condition. Rolex collectors get excited about owning a wearable investment, which is really what vintage Rolex has turned into — particularly with sports models such as the Submariner, the Daytona and the Explorer. These are models that continue to grow in value faster and steadier than most other existing classic watches.
Rolex Submariner and Daytona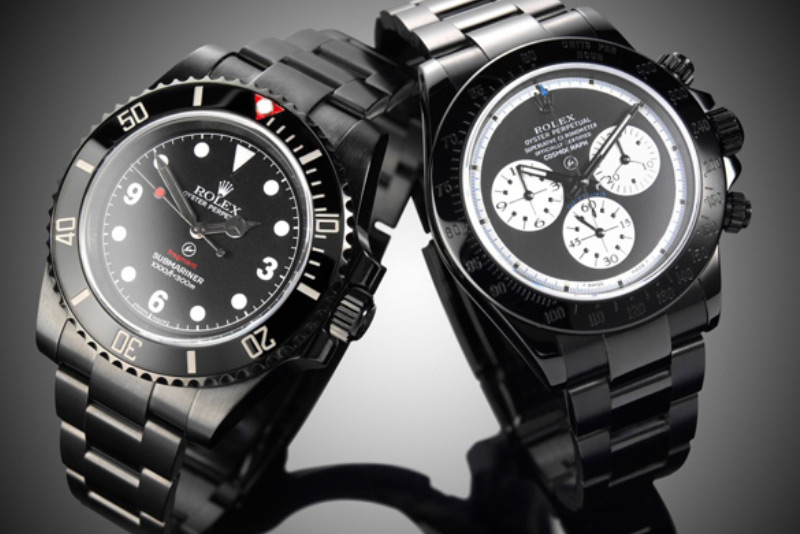 4. It's OK to accessorize

Rolexes are versatile in ways that many other haute horology brands are not. Changing the entire look and feel of a vintage Rolex can be as simple as popping off of a bracelet and adding a super-cool Italian leather strap or a nylon NATO strap. One watch can so easily become many different watches simply by accessorizing. The latest trend is to swap in a hand-stitched Italian distressed leather or suede strap; real Rolex aficionados love to add a vintage Rolex tang buckle to complete that classic look.
5. They're tough
The Rolex Explorer, for example, was created to be exceptionally robust, with special lubricants in the movement that could withstand extreme changes in temperature. Rolex specifically had high-altitude mountain climbers in mind, who might encounter profound temperature changes between day and night. One of the Explorer's immediate forebears, an Oyster Perpetual chronometer (likely a reference 6084) accompanied Sir Edmund Hillary and Sherpa Tenzing Norgay on the first summit of Mount Everest in 1953.
The iconic Rolex Explorer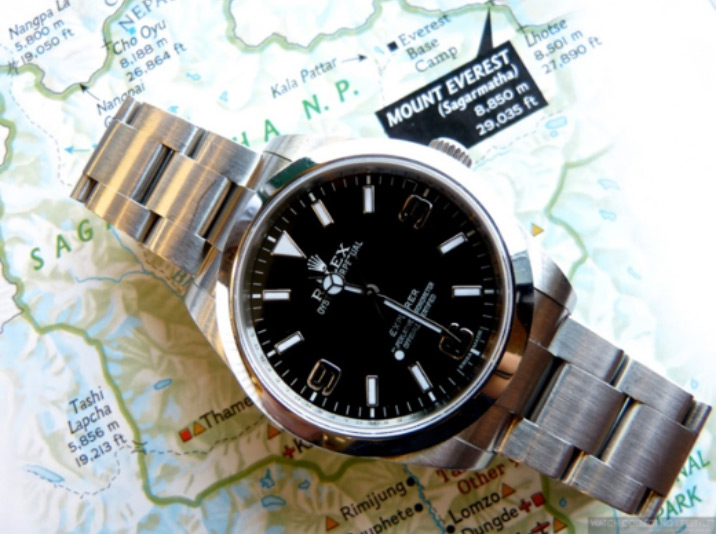 Adapted from: Christie´s International Real Estate - Luxury Defined.